Pattоn Oswalt Sums Up Electiоn Night In One Tweet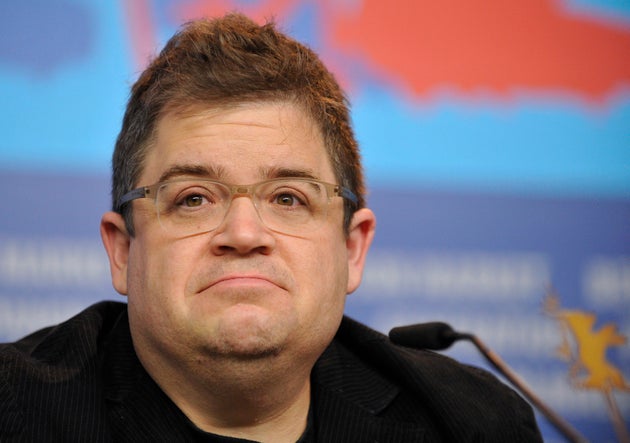 Like many other celebrities, comedian Patton Oswalt spent much of Tuesday evening panicking about the presidential election results. 
But it was in one particular Twitter post that Oswalt summed up what he realized about his own country on Nov. 8:
Unfortunately, Oswalt has a point. After taking a step in the right direction eight years ago by electing its first black president, America is now uncomfortably close to voting into office a man who not only earned the support of the nation's white supremacists, but was recorded saying he could grab women "by the p***y" because he's famous.
See more of Oswalt's reactions below, or visit his Twitter page: 
Editor's note: Donald Trump regularly incites political violence and is a serial liar, rampant xenophobe, racist, misogynist and birther who has repeatedly pledged to ban all Muslims — 1.6 billion members of an entire religion — from entering the U.S.